The Stony Creek Junior Golf League's mission is to provide your child with a competitive and enjoyable golf experience.  We have created an excellent way for your child to socialize with his or her friends while learning the game of golf.  It is a great way to get to meet other children that share the same love for the game.  Have fun!
Call 708-857-2433 to register your junior today!
2019 Schedule
Ages: 5-17
League Day: Monday Mornings

Tee Times: 8:00-9:00AM (Ages 5-10)
                      10:00-11:30AM (Ages 11 & Up)
League Fee: $120 Resident/$125 Non-Resident (Prize Packet included with each paid registration)
| | |
| --- | --- |
| Date |    Event |
| Sunday, June 2nd |    Pro Day at the Range |
| Monday, June 10th |    First Day of Play |
| Monday. June 17th |    Second Day of Play |
| Monday, June 24th |    Third Day of Play |
| Monday, July 8th |    Fourth Day of Play |
| Monday, July 15th |    Fifth Day of Play |
| Monday, July 22nd |   Scramble Last Day Event |
| Monday, July 29th |   Last Day – Foot Golf |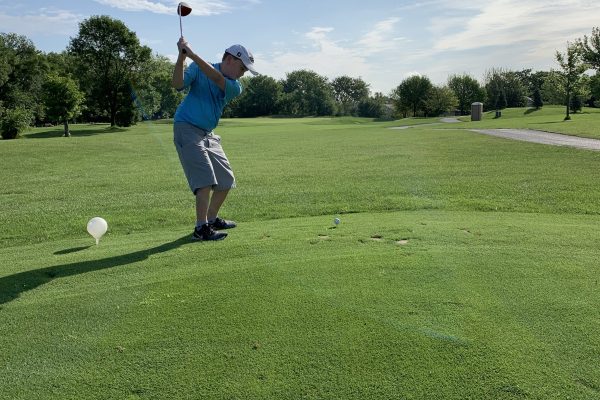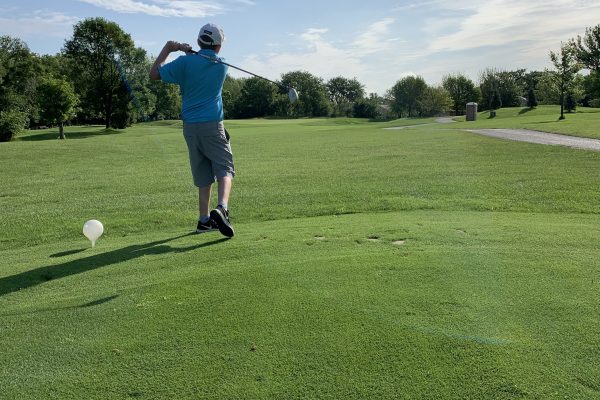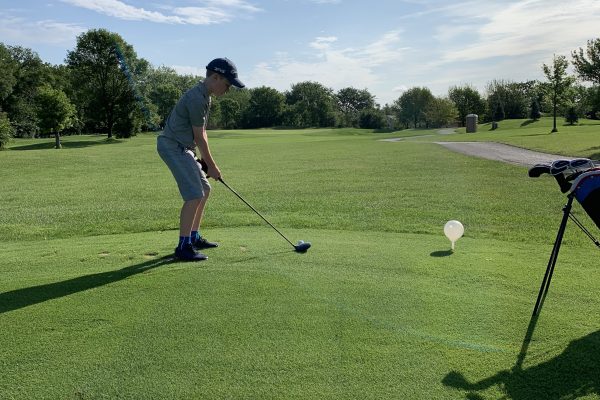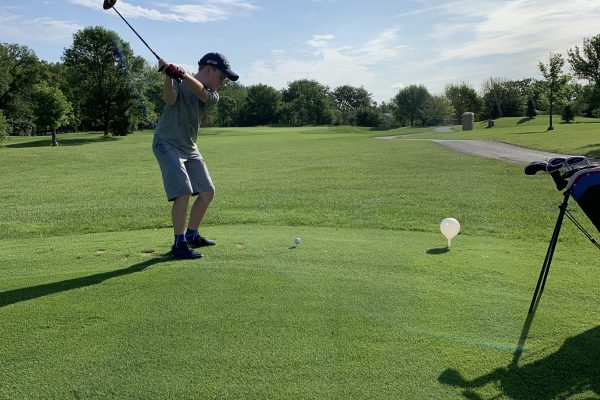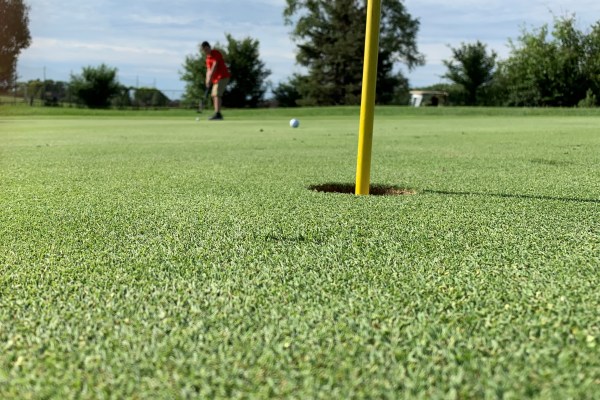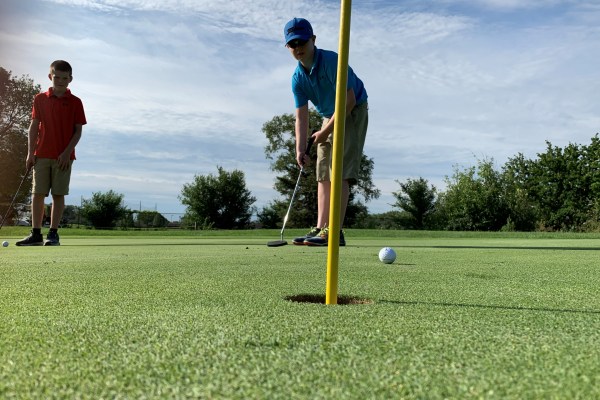 Youth Golf and Tennis Camp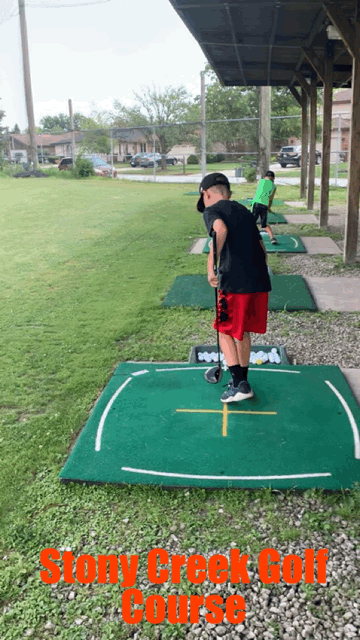 Ages: 8-13
Camp Day: Wednesday (June 19th – July 31st) NO CLASS ON JULY 3rd 
Time: 10:ooam – 3:00pm
Camp Fee: $220
Camp Description: 
Learn two sports that will last a lifetime! Participants will receive two hours of Tennis and two hours of Golf where they will learn the fundamentals of each sport. There is a one hour lunch break between golf and tennis where participants will be able to enjoy lunch from Stony Creek's Bar and Grill or a lunch brought from home. On the last day of class, participants will receive a 9-hole golf voucher for the child and a parent, as well as, 1-hour of court time for tennis at the Oak Lawn Racquet, Fitness, and Gymnastics Center.