The Stony Creek Junior Golf League's mission is to provide your child with a competitive and enjoyable golf experience.  We have created an excellent way for your child to socialize with his or her friends while learning the game of golf.  It is a great way to get to meet other children that share the same love for the game.  Have fun!
Call 708-857-2433 to register your junior today!
2021 Schedule
Ages: 5-17
Age Groups: 5-7 years old golf 3 Holes / 8-10 years old golf 6 Holes / 11-17 years old golf 9 Holes
League Day: Monday Mornings

Tee Times: 7:00AM-9:00AM 
League Fee: $120 Resident/$125 Non-Resident (Prize Packet included with each paid registration)
Date
   Event

Saturday, May 29th
Saturday, June 5th
Saturday, June 12th

   Pro Day at the Range
with Roy Dombeck
Monday, June 14th
   First Day of Play
Monday. June 21st
   Second Day of Play
Monday, June 28th
   Third Day of Play
Monday, July 12th
   Fourth Day of Play
Monday, July 19th
   Fifth Day of Play
Monday, July 26th
  Scramble Last Day Event
Schedule Subject
to Change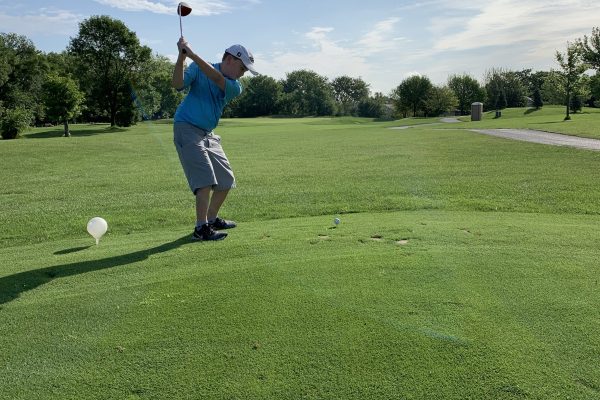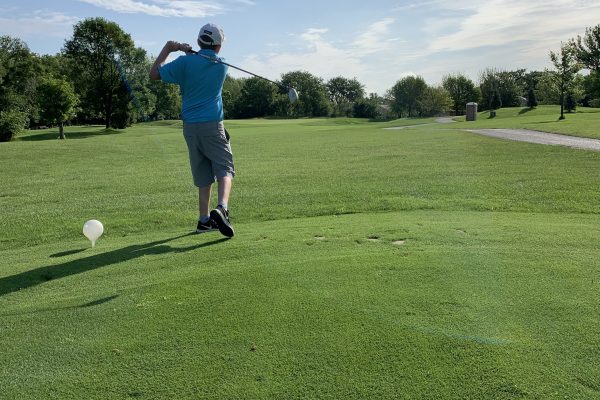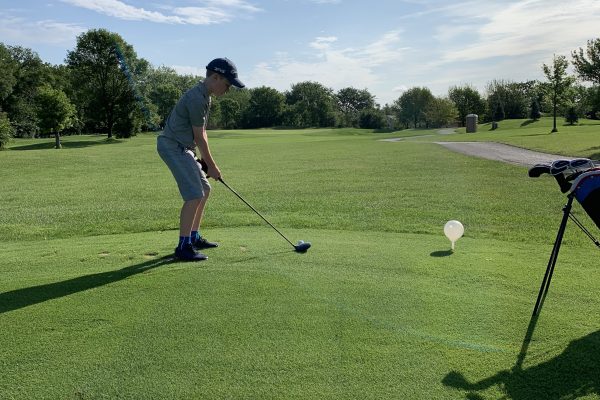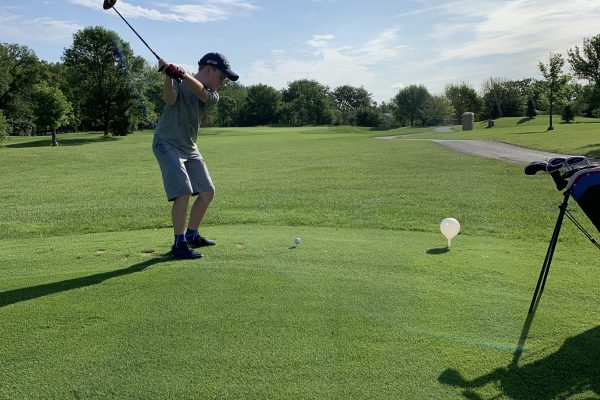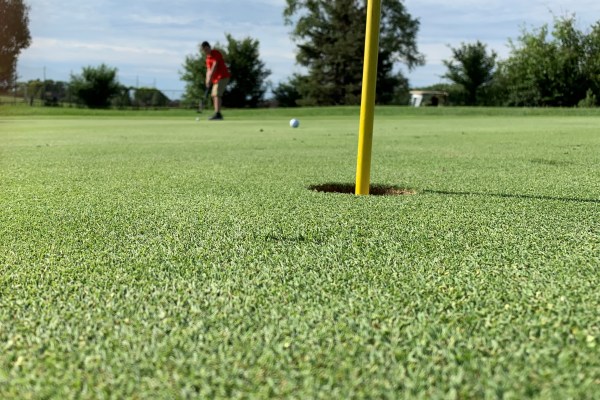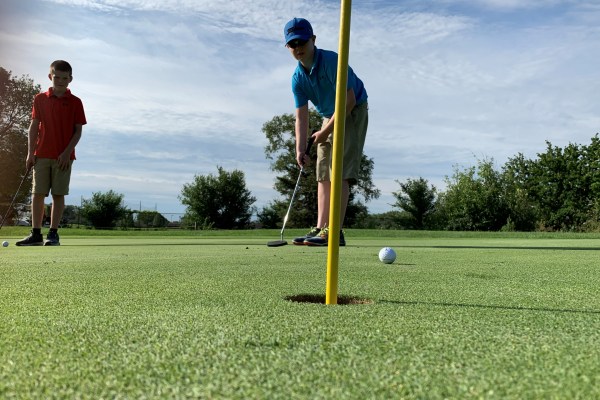 2021 Youth Golf and Tennis Camp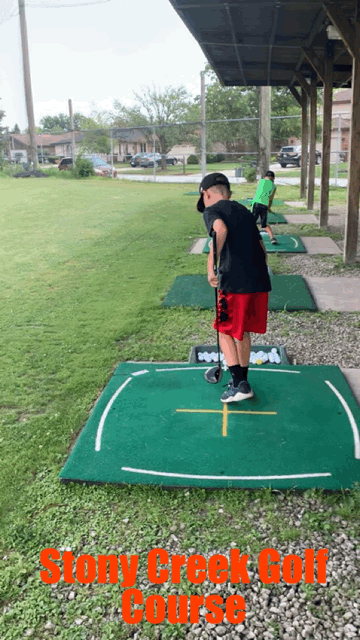 Ages: 8-14
Camp Day: Wednesday (June 16th – July 21st)
Time: 10:ooam – 3:00pm
Camp Fee: $220
Camp Description: 
Learn two sports that will last a lifetime! Participants will receive two hours of Tennis and two hours of Golf where they will learn the fundamentals of each sport. There is a one hour lunch break between golf and tennis where participants will be able to enjoy lunch from Stony Creek's Bar and Grill or a lunch brought from home. On the last day of class, participants will receive a 9-hole golf voucher for the child and a parent, as well as, 1-hour of court time for tennis at the Oak Lawn Racquet, Fitness, and Gymnastics Center. Register at Oak Lawn Racquet, Fitness & Gymnastics Center or on Oak Lawn Park District Website.
Contacts: Nick Magro (nmagro@olparks.com) or Dan Linde (dlinde@olparks.com)